Frequently Asked Questions
What are the differences in a
mini-session and a full session?
A full session is about twice the length of a mini-session. I am so excited to offer a mini-session option all year! Typically used by photographers during the holiday's, mini-sessions are a great way to get some quick, easy, and simple photos of your family. A full session is intended for in-home lifestyle sessions (with kiddos or without), engagement sessions, anniversary sessions, or maternity. A full session will provide you with greater flexibility and multiple locations and outfits. Mini-sessions are restricted to one location shoots (not in-home), one outfit, and a strict time of 45 minutes.
What is a lifestyle session?
Lifestyle photography is a kind of photography that mainly aims to capture portraits/people in honest situations, real-life events or milestones in an artistic manner and the art of the everyday. The primary goal is to tell stories about people's lives, capture your family in a natural way, and provide real and honest memories through photography.

If you book a lifestyle session, you can expect it to be relaxed, unposed, and comfortable. This is my favorite kind of session. I feel it delivers the most meaningful and cherished work.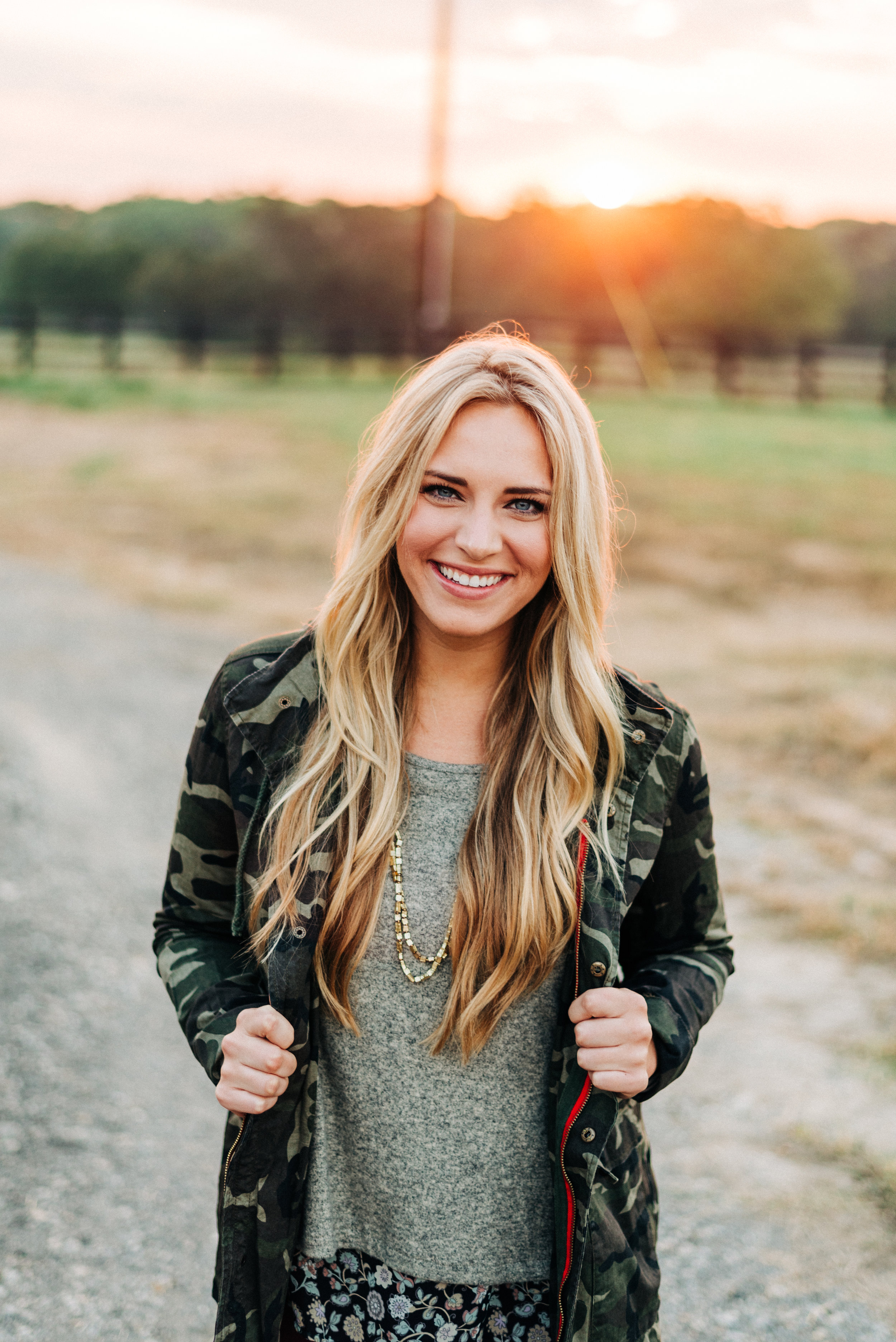 What should we wear to our session?
That's a great question! Anything that you feel comfortable in. I always recommend that you try and coordinate with your family or partner if there are going to be multiple people in the shoot. Simple colors and patterns are always best!

For newborns, consider dressing them in something simple like a white onesie or darker colors. Newborns tend to have a pink undertone to their skin, so anything pink, red, orange, or yellow can make this stand out.

For lifestyle sessions, wear something you are comfortable in - something that allows to move around , play with your kids, and cuddle on the sofa.

Feel free to send me a picture of outfit options and I will help guide you in the right direction!
What if my kids don't cooperate?
I actually get this question a lot! I always take some time to introduce myself to your kiddos first and learn their names. This helps them feel comfortable and at ease. In-home sessions are usually your best choice if you are concerned about your kids feeling uncomfortable or nervous. This way they can play, take breaks, and be in their space. A couple tips for sessions not in your home:

1.) Bring a trusted family member or friend to help with the kids or take them for small breaks during the session. An aunt, uncle, or grandparent can make all the difference!

2.) Bring their favorite snacks or treats and give them to me to keep in my camera bag. They will be amazed when I all the sudden have their fruit snacks ready to reward them with!

3.) Plan something fun afterwards for them to look forward to! This is a great way to keep them engaged and trying their best.